School Design and Planning
About School Redesign and Planning

When schools do not meet expectations for academic growth and achievement, Denver Public Schools is committed to ensuring they receive the support and resources they need. Through the Tiered Supports Framework, schools with the greatest needs are identified as Intensively Tiered. After identification, Intensively Tiered schools are then asked to engage in a community-partnered, school design process to support overall school improvement.
Community-Partnered School Design

School leaders are typically given a full year (Year-0) to engage in planning efforts with a design team that is representative of the impacted community (e.g. staff, teachers, families, community members, students, alumni, etc.) and the broader community. After receiving input from the community on the critical aspects of the design, the school design is then codified into a multi-year planning document. Overall, our team aims to provide support for school leaders as they begin to transform the narrative of their school.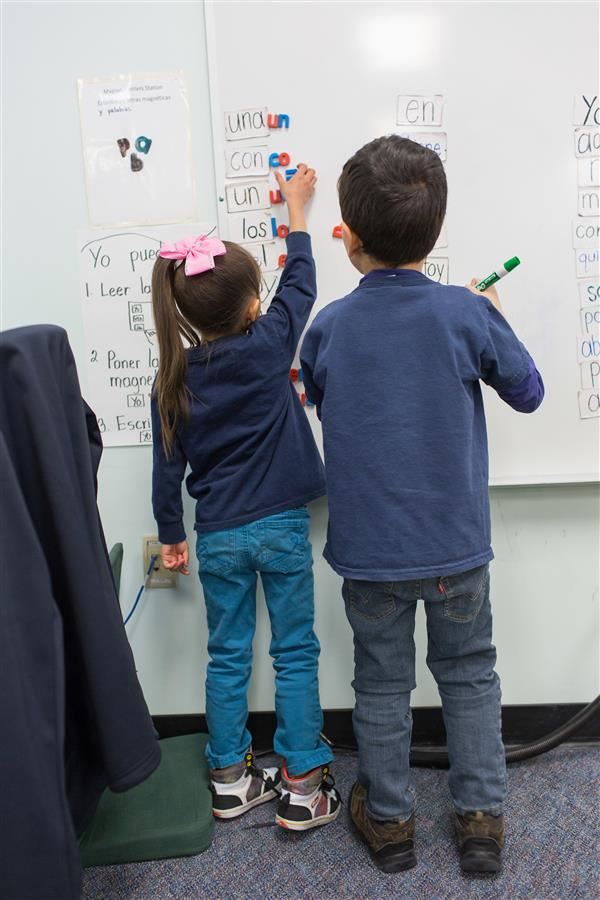 Services We Provide:

Year-0 school project management and school launch support for school leaders

Support for the school redesign processes from the initial vision through to the critical systems and structures (e.g. planning, writing, logistics, coordination, tools, resources, etc.)

Support for the engagement of the entire school community in the school redesign (e.g. stakeholder mapping, design team planning, surveys, community meetings, student and staff engagement, etc.)

Facilitation and planning support for the redesign sessions with school leadership and design teams

Coordination with internal departments to provide prioritized support to redesign schools

Support with codifying the school redesign into a formal planning document or existing application (e.g. redesign plan, new school application, innovation or renewal application)

Individualized school support and resources for Intensively Tiered schools

Planning support and coordination to schools to going through CDE's State Clock process (Early Action and/or End-of-Clock)