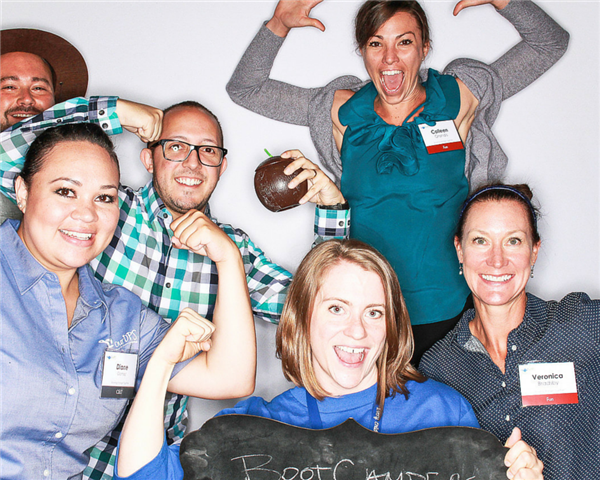 What we offer
Our Vision: To provide a workplace where our employees are thriving.
Our Mission: To establish a workplace that encourages and supports a healthy lifestyle by integrating health promotion activities, environmental changes, and resources that help enhance the health and well-being of all DPS employees.
DPS cares about the health and well-being of its teammates. As a member of Team DPS you have access to a comprehensive wellness program that supports your physical, social, emotional, spiritual and financial well-being.
Our employee wellness program offers a host of resources and programs to help you reach your health and wellness goals.
Fall Program Spotlight!
Financial Fitness Academy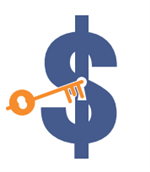 Financial security is crucial to positive health and well-being. Participate in the DPS Financial Fitness Program and you'll have access to a financal fitness coach, a personalized financial fitness plan and more than 100 online tutorials. The program is tailored for you to increase your sense of financial security and reduce stress caused by finances. Program ends 12/31/17- review the flyer and share with your colleagues!
Programs Currently Running: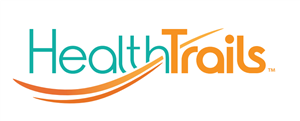 HealthTrails: Take the Path to Better Health in this 6-week district-wide team challenge!
Team up with others and track your healthy habits in this fun, friendly competition!
Challenge begins Saturday, September 23rd.
Grand Prizes include weekend getaways, mountain escapes and adventures!
DPS Employee FREE 5K Fun Run/Walk in partnership with Boulder Running Company
VIP Gear up with 20% off discounts all weekend for employees!
Power of Pregnancy Workshops

This workshop will teach you various exercises and mindfulness skills that will alleviate discomfort, increase your energy and prepare your body for labor and birth.
This class is FREE for DPS employees.
You Revolution Program
Join the You Revolution Program and get on your way to REAL, Long-Lasting, lifestyle change. If there is any aspect of your physical or mental well-being that you'd like to improve, this program is for you!
Topics including Nutrition, Sleep, Stress Management, Exercise, and many more are covered in this 10-week program. Weekly workrouts and 1:1 guidance are also part of the program.
Spots are limited! Application goes live on August 16th! (Link coming soon.)
SMART Mindfulness in Education Course
Stress management and relaxation techniques in education, SMART is a 20-hour evidence-based professional renewal program designed especially for adults working in ECE-12 education.
Fall courses will be held at Sabin Elementary School and East High School in early September.
View the flyer and register today!
Well Aware Campaign - Earn $200!
DPS Employee Wellness is proud to present the Well Aware Campaign! Every day we make dozens of decisions that affect our health. Even one small step in the right direction is worth celebrating. By simply being up-to-date on your preventive screenings and filling out an online health assessment, DPS will do one of the following. For employees enrolled in a Consumer Driven Health Plan, $200 will be contributed to your Health Savings Account. For employees enrolled in an HMO, $200 will be awarded to your paycheck. Get started today!
Other Fall Highlights!
Flu Shots
Preventative screenings
DPSSkills courses
Stay Connected!
Visit the Employee Wellness calendar for the latest information on upcoming events and resources.


Check us out on Facebook, Instagram and Twitter - @BeHealthyDPS