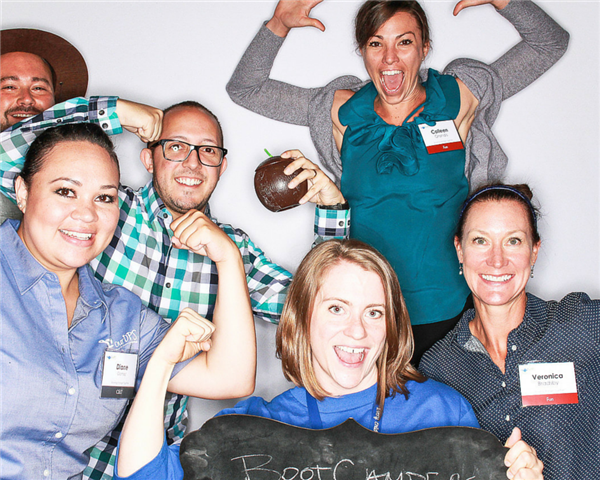 Our mission: Supporting the whole educator
DPS cares about the health and well-being of its teammates. As a member of Team DPS you have access to a comprehensive wellness program. Programs support the whole employee by focusing on physical, social, emotional, spiritual and financial well-being.
Our mission is to establish a workplace that encourages and supports a healthy lifestyle by integrating health promotion activities, environmental changes, and resources that help enhance the health and well-being of all DPS employees. Our mission supports our larger vision: to provide a workplace where our employees are thriving!
What we offer
Our employee wellness program offers a host of resources and programs to help you reach your health and wellness goals including:
Tools to effectively manage your finances.
Team challenges- Passport Challenge Highlights
Cooking classes
DPS Intramurals
Onsite fitness classes- email staffwellness@dpsk12.org, to request more information.
Visit the Employee Wellness calendar for the latest information on upcoming events and resources.
Run for DPS Students!
Join Team DPS and run or walk in support of our students and schools on the DPS Foundation team. Pick one of several Colfax Marathon events including the Marathon Relay, Urban 10 Miler, 5K and more! Learn More
Program Spotlight!
Financial Fitness Academy- DPS is currently offering free access to the Financial Fitness Academy. Complete personalized courses and speak with a financial advisor. Learn More