Announcing DPS' Superintendent Finalist: Dr. Alex Marrero
After a thorough and far-reaching search process that included hundreds of hours of conversations across our community, we are thrilled to announce that the Board of Education will be voting on June 3 to appoint Dr. Alex Marrero as the next superintendent of the Denver Public Schools. Read the full announcement here.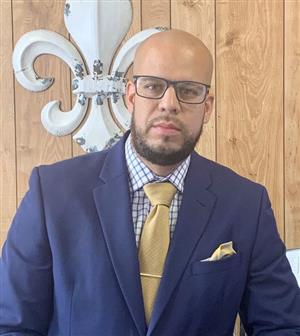 Thank You
Thank you for joining us in the superintendent search process. From surveys, to community gatherings, to finalist interviews and candidate feedback — your participation over the last six months has been critical in the search process.