ACCESS for English Language Learners
ACCESS 2.0 is an annual summative assessment that assesses social and academic English language development in the areas of Listening, Reading, Writing, and Speaking. It is a state required assessment that meets the federal requirements for monitoring English Learners. All students in grades K-12 who have been identified as English learners are required to take the assessment.

Students in grades 1-12 who are classified as English language learners and have significant cognitive disabilities will participate in the Alternate ACCESS for ELLs.



WIDA Assessments Now Online: DPS will continue to administer these assessments online but offers paper versions of these assessments for any student who needs them. The Alternate ACCESS assessment is offered in paper form only as well as the Kindergarten assessment. If you have questions, contact Armando Dominguez.

ACCESS Teacher Guidance: Review guidance from ELA and EdTech on incorporating technology into instruction for ACCESS preparation HERE!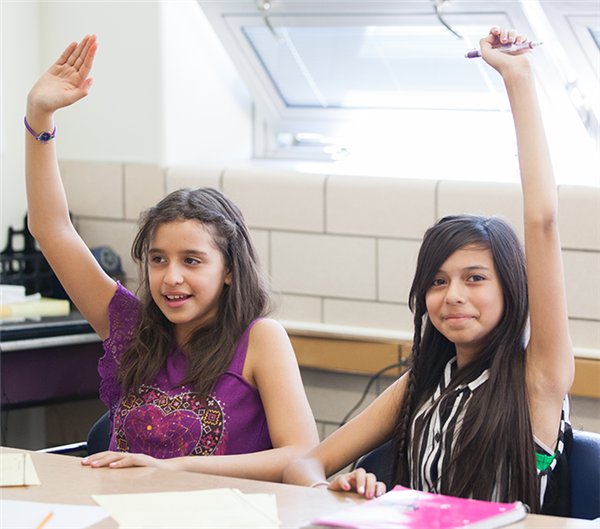 Dates to Know
---

2020-21 Administration Dates

January 11th – February 26th, 2021


Questions?

Armando Dominguez
Assessment Specialist
Armando_Dominguez@dpsk12.org

ACCESS Hotline: (720) 423-2002