PSAT 9&10 and SAT
About the PSAT
The PSAT is designed to measure the reading, writing, and math skills important for college and career readiness and success. The PSAT shows students their academic strengths and weaknesses, provides indicators of student readiness for AP coursework, and connect students with access to scholarship opportunities. Since the SAT is used for admission by colleges and universities, taking the PSAT is a key step for students preparing to go to college.

About the SAT
The SAT is an assessment that students take in the eleventh grade to help them understand their academic progress and preparedness for college and career. The SAT is accepted for admission and placement in all public colleges and universities in the state, and also links students to important scholarship opportunities from universities or other organizations. The SAT was newly-redesigned in 2016 and features more opportunities to evaluate students' critical reasoning and thinking skills.

Information for School Leaders

School leaders should be aware of tasks that should be completed prior to April testing day:

Confirm with SALs and SSD Coordinator that all approved accommodations will be provided.
Pre-administration activities with students occur March-April.
Secure materials must be inventoried following March delivery.

Resources for Staff

SAT, PSAT 10 and PSAT 9:

Resources for Students and Families

DPS has partnered with Khan Academy and College Board to provide free resources for students taking the PSAT 10 and the SAT. Students can link their College Board and Khan Academy accounts to get personalized practice results. Free college planning information is also available on the College Board's Big Future website.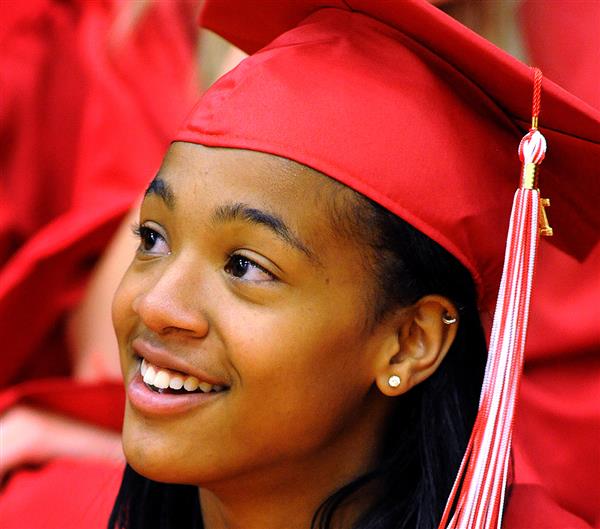 Dates to Know
---

2019-20 Administration Dates
*Dates below refer to the state administered tests; national SAT and optional (PSAT/NMSQT) tests are available on alternate dates, managed outside of DPS and CDE.
**Grade-level changes must be updated in IC NO LATER THAN one day prior to the first day of testing.

PSAT (9-10)
Initial Test Date:
April 14, 15, or 16
(schools choose 1 day)

Accommodations Window:
April 14-21

Make-up Test Date:
April 28-29


SAT (11)
Initial Test Date:
April 14

Accommodation Window:
April 14-17

Make-up Test Date:
April 28


Questions?
Yamile Reina
Assessment Specialist

AR&D Hotline: (720) 423-3736