WIDA Screener/Kinder W-APT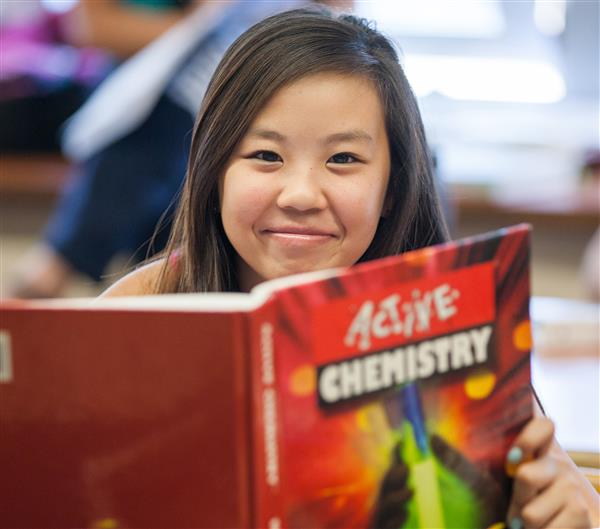 Dates to Know
---

2018-19 Deadlines
W-APT assessments will be due within 10 days from the first day of school for students that enroll within the first month of school. After the first month of school the due dates will be reduced to 4 days after the student's first day of school.

Questions?
Armando Dominguez
Assessment Specialist

WIDA Screener Hotline: (720) 423-2002

Click here to learn more about the transition to online testing!