Virtual Bulletin Board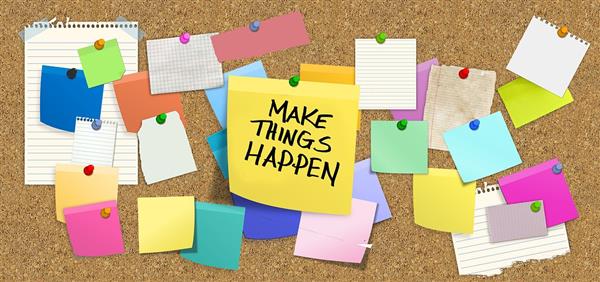 This page features postings for all Transportation Employees.

This is the new Virtual Bulletin Board for Transportation Services. It's just like the bulletin board you'd peruse at your terminal, except it's online and available 24/7.

Each terminal has its own Virtual Bulletin Board.

Click here for Hilltop and here for Northeast.

If you would like to submit something to be posted on this forum, please fill out the Virtual Bulletin Board Form.

If you notice a mistake or have a question about any of the postings, please email transportation@dpsk12.org.
2020-21 Seniority List (Posted 8/18/20)

This link contains the seniority list for DPS Transportation Services Employees.