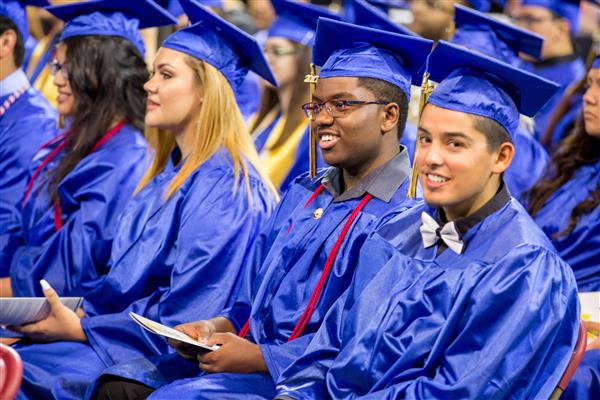 The Career and College Success team works to ensure that every DPS student graduates career and college ready by providing expertise, strategic thinking and ongoing direct service to students, families, school and central level staff.

Our vision is that all students have equitable access to a variety of college and career preparatory coursework, programs, resources and learning environments. We empower students with the skills and opportunities they need to navigate options and take ownership of their learning. We provide tangible support, opportunities and resources to students throughout their time in DPS to ensure that students are not only ready for career and college, but prepared to be successful in their career, including the relevant college experiences.

We are focused on starting earlier to ensure that every single student has opportunities for deep exploration of self as well as career and college fundamentals beginning in elementary school.

We are shifting our focus to ensure that every student, particularly our most vulnerable students, has a personal plan (ICAP), adequate support, and access to research-backed CCS programs that align with their future aspirations, including supporting schools to effectively implement career and college programming (including AP, IB, AVID, concurrent/dual enrollment, CTE, work-based learning, student engagement, counseling and college success).

We are deeply committed to engaging families, communities, and, most importantly, students, in naming and creating the futures students want for themselves by fostering student agency, voice, and choice.